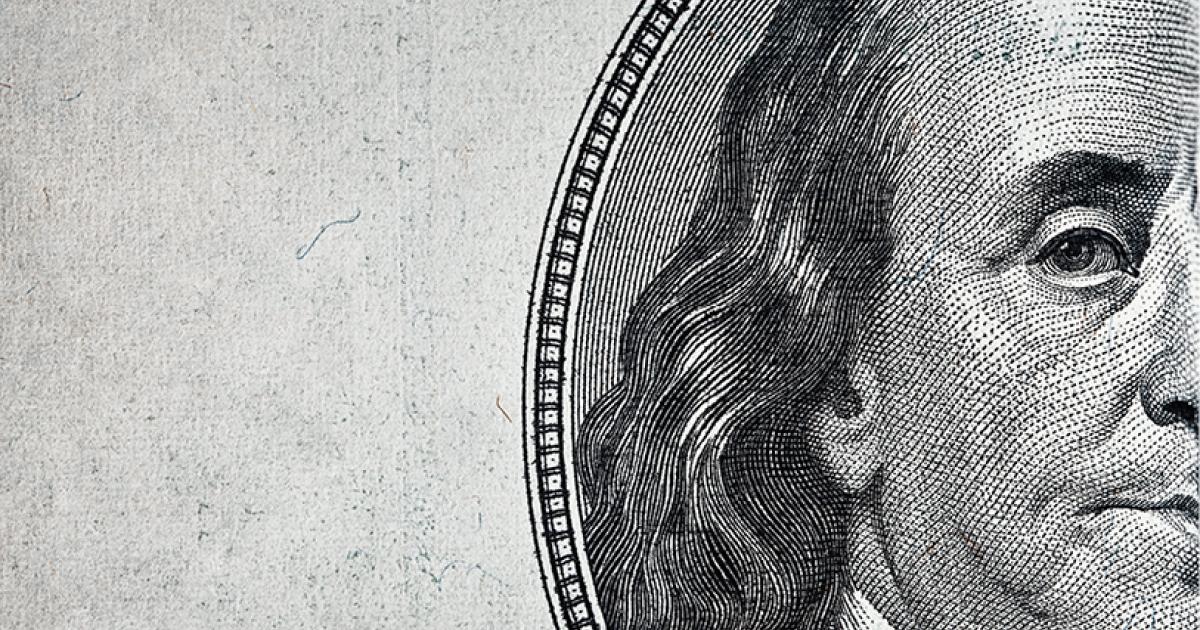 Fifty US lawmakers have now joined in building an opposition against a policy change that advocates say will result in lower salaries for radiologists and radiation oncologists.
Representatives Bobby Rush, D-Ill., And Gus Bilirakis, R-Fla., Recently began circulating a letter from "dear colleague" against the planned salary increases for clinical staff. Weeks later, the campaign garnered growing support from dozens of bipartisan representatives in the US House.
Meanwhile, a coalition of medical organizations has formed to fight the change. Participants include the American College of Radiology, the Society of Interventional Radiology, and the American College of Radiation Oncology. Specialists United for Patient Access also joined the coalition, announcing its involvement in a September 9 update.
"Successive and cumulative reductions of specialists in [physician fee schedule] lead to reimbursement farther and farther from actual resource needs as well as increased consolidation of health care and health care costs, greater health inequalities and a health system unable to meet the challenges challenges of an ongoing pandemic, "the 16 groups said in a September statement. 7 letter to the Centers for Medicare & Medicaid Services.