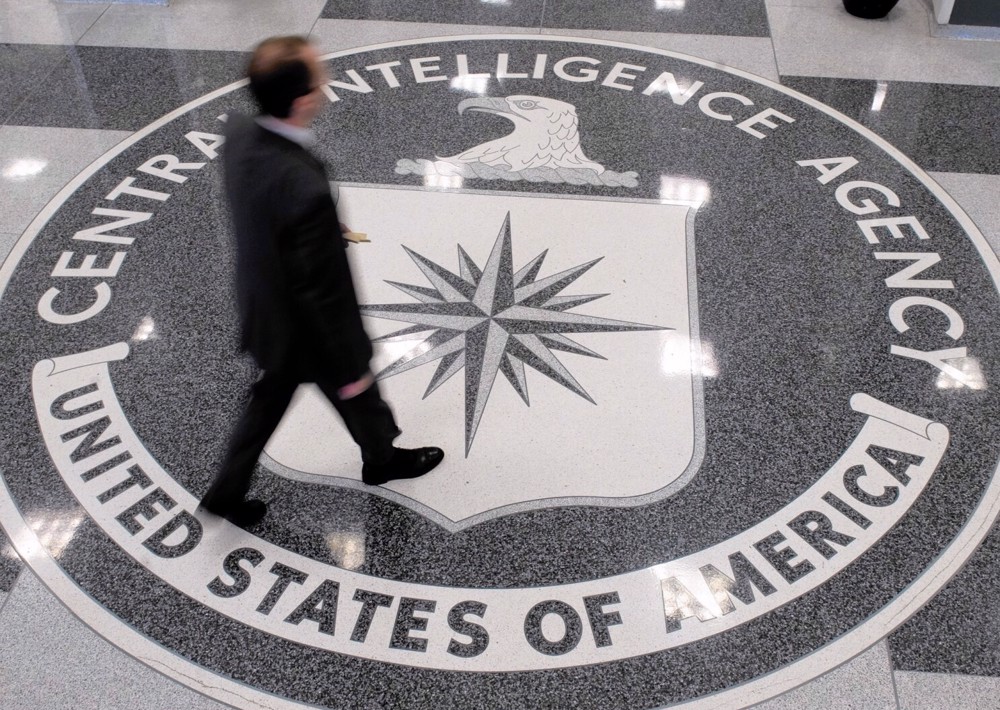 Several hundred orphans in Denmark have been used without their consent in secret experiments backed by America's leading foreign spy agency, an explosive new Danish radio documentary has revealed.
The Central Intelligence Agency (CIA) reportedly backed secret schizophrenia experiments on 311 Danish children, mostly from orphanages, in the early 1960s, according to a new documentary called "The Search for Myself".
The documentary accuses the famous American spy agency of supporting experiments in a municipal hospital in Copenhagen, in violation of the Nuremberg Code of 1947 which sets ethical restrictions for experiments on humans.
The studies were said to have been intended to investigate a link between heredity and the environment in the development of schizophrenia, Danish radio reported.
#CIA– Supported secret experiments on #Danish Orphans

Several 100 children have been unwittingly subjected to electrode experiments to reveal psychopathic traits and find links to schizophrenia – according to the documentary "The Search for Myself".

– Venkatesh Ragupathi (@venkatesh_Ragu) December 29, 2021
Filmmaker Per Wennick, who participated in these experiments as a child, remembers being placed in a chair, putting electrodes on his arms, legs and chest around his heart, and having to listen to loud noises and treble. The test aimed to reveal if a child had psychopathic traits.
"It was very uncomfortable," Wennick told Danish radio. "And it's not just my story, it's the story of a lot of children."
He said he was promised "something funny" before being taken to hospital.
"I think this is a violation of my rights as a citizen in this society. I find it so strange that some people know more about me than I myself thought," said he stressed.
The questionable project was co-funded by a U.S. health service, with backing from the Human Ecology Fund, which is run on behalf of the CIA, according to Wennick.
Jacob Knage Rasmussen of the Danish Welfare Museum called it the first documented case where children in care were used for research purposes in the country.
"I don't know of any similar attempts, neither in Denmark nor in Scandinavia. This is appalling information that contradicts the Nuremberg Code of 1947, which after World War II was to impose ethical restrictions on experiments on humans, "Rasmussen said in an interview with Danish radio.
"Among other things, informed consent was introduced, which is now at the heart of the research world," he hastened to add.
Danish radio attributed the idea behind the research project to American psychologist Zarnoff A. Mednick, then a professor at the University of Michigan.
According to the Nuremberg Code, a set of research ethics principles for human experimentation, the voluntary consent of a human subject is "absolutely essential" in any experimentation and the experience must be such as to give " fruitful results for the good of society ".