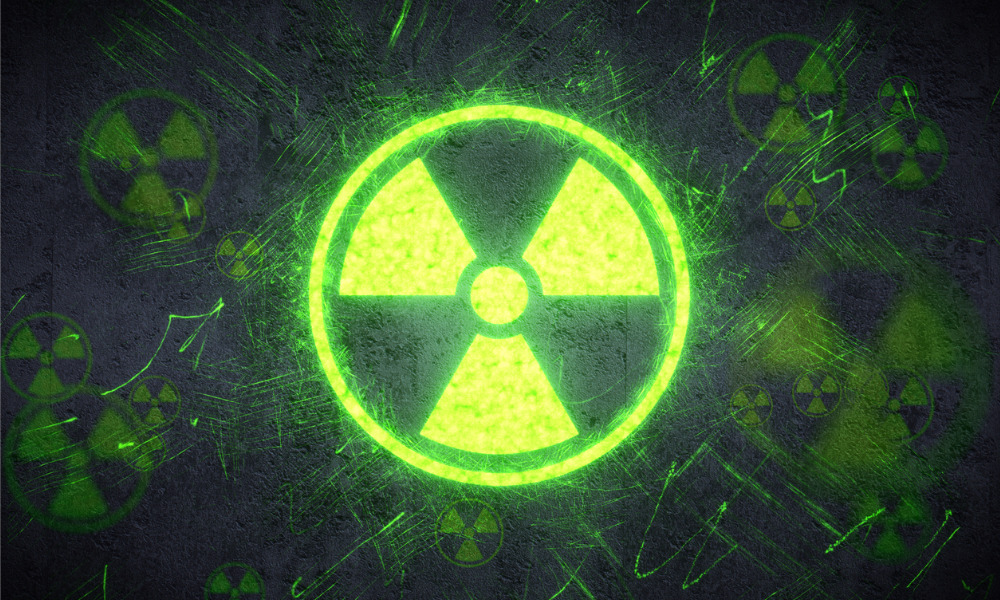 So what exactly does an RSO do? Well, they have several responsibilities – "primarily ensuring that all CNSC requirements are met whenever activities authorized under the organization's license are performed," says Timmins.
She says RSO responsibilities can include: ensuring the health and safety of personnel, the public and the environment, overseeing day-to-day aspects of the radiation protection program, acting as the primary contact with the CNSC for licensing and compliance, identify radiation safety issues, implement corrective actions, ensure compliance with CNSC regulatory requirements, report regulatory non-compliances to the CNSC, have the authority to stop any activity related to the operation of Class II facility or maintenance of Class II prescribed equipment that may result in non-compliance, develop procedures and policies related to radiation protection and training, and act as authorized signatory for CNSC permits.
As with most, if not all, safety designations and certifications, an individual can only be appointed to this position if they are certified by the Canadian Nuclear Safety Commission (CNSC).
A person who wishes to become an RSO must pass an exam administered by the CNSC. The expert judgment of the Board, which acts as a quasi-judicial tribunal, will determine whether a person is capable of performing the person's duties.
The severity of the process shows how important it is to have a knowledgeable and competent person to ensure that workers are not unnecessarily exposed to harmful levels of radiation.