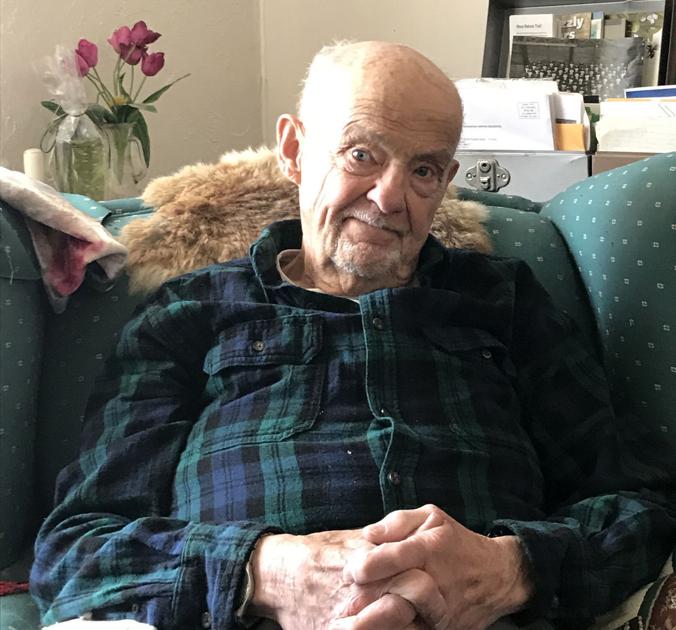 Thinking back to the summer of 1957, when I was doing my first season as a logger for the United States Forest Service, one of the phases of the job was a temporary assignment to a remote ranger station at kilometers from the Ranger District headquarters in Plaines. I mentioned this place before about a night climb to assist a fire watchman. I would have a hard time finding my way around this place today without a map after so long. Nevertheless, it brings back indelible memories. I am always sane to remember details. They have added a measure of quality to my life that cannot be duplicated.
The guardhouse was a pretty log cabin with a small kitchen and two small bedrooms with metal cots and looked out over a wide meadow towards a large stable. In the early days of the Forest Service, horses were used to access remote areas for firefighting and other associated forestry work.
Prior to starting work that year, all seasonal employees completed a week of fire school at what is now the historic Nine Mile Transport Station, during which we were instructed on the correct and safe use of common forestry tools, navigation with map and compass, forestry radio, communication code and fire-fighting procedures. All the good stuff.
For several nights, I could see a fire burning along a high ridge northeast of the guardhouse. I was then assigned to a crew to mop up residual heat from the fire after the main fire had been brought under control. We were there to relieve the initial crew who had established a control perimeter around the fire. It was, to a large extent, a work of hands and knees, finding and feeling (literally) any remaining heat, which had to be completely gone.
We were provided with disposable sleeping bags which were dropped off by helicopter. We were there for a week. Other duties included preparing fire packs, repairing tools, checking phone lines, and maintaining a remote monitoring station. It is beautiful country. The fire was called the Skookum Ridge Fire, but I can't find anything about it now. He must be in the archives somewhere picking up some crap.
The lookout I mentioned had a road to it. There is another similar box build named Priscilla Peak that does not have a road. I never met her, but like Little Bertha in northern Idaho that I mentioned earlier in passing, she must have been an uphill climber, if you see the prospect.