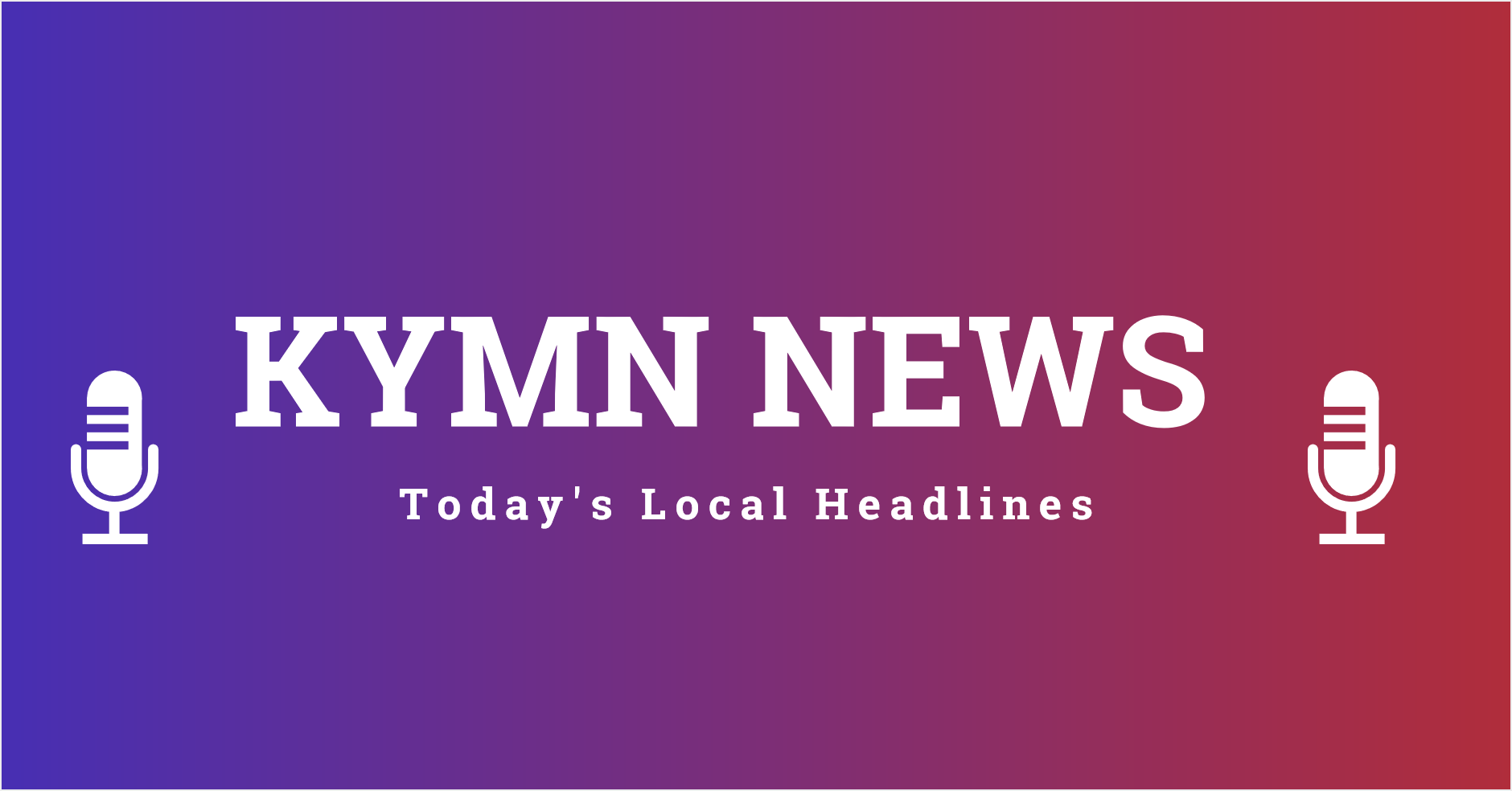 High School Creates Positive Sporting Events
By Cait Kelley
Northfield Schools Superintendent Dr Matt Hillmann said spectator behavior at events has become worst across the country since the pandemic. Maybe people are no longer used to attending big events, but now toxic and noisy behavior is spreading in high school athletics through spectators at games.
Hillmann pointed out that this had a serious effect on children. He said that because of the negative experiences with spectators, fewer adults are willing to coach. He also said he was not being dramatic when describing "a mass exodus" of referees in all sporting disciplines. High school level sports competitions have had to be postponed because there simply aren't enough referees.
However, Northfield High School's new director of student activities, Bubba Sullivan, is above the problem. Sullivan is implementing a new program to make sporting events more positive.
Sullivan set up the Bleacher Captain program. Hillmann said Bleacher Captains are student leaders who are committed to leading a student section of spectators who only positively cheer on Northfield teams. They will avoid cheers that target individuals or are negative or disrespectful to opposing teams. They also won't focus on referees.
Hillmann added that he asks parents and adults in Northfield to be role models when they attend school events. He said: "We have to know that the children are watching us."
Hillmann wants Northfield to be a role model too.
"We are a proud community. We want to make sure that other communities feel welcome when they are here. And we want to set the standard for what it's like to be passionate fans while doing it in a positive way.
Hillmann said it's important to prevent negative behavior when possible. Once it starts, it's the only one-upmanship that leads to things spiraling out of control.
That's why Hillmann thinks Northfield High School needs to be proactive and is launching its Bleacher Captain program this year.
Jeff Johnson's full interview with Northfield Schools Superintendent Dr. Matt Hillmann can be heard here.
Viking Terrace Board goes public for the first time
By Cait Kelley
On Friday, Minnesota Attorney General Keith Ellison and Viking Terrace Residents' Association board members co-hosted an event to provide an update on the situation at Viking Terrace. Over 80 people attended, including many community leaders and local politicians.
Residents of Viking Terrace formed a residents' association in July in response to concerns about Lakeshore Management, which purchased the park in April. Over 51% of owners signed the petition to form the association, meeting state requirements, and 7 board members were elected on July 6.
Friday was the first time the council members addressed the public together. Board Chairman Jorge Zuccolotto, Vice Chair Dawn Delacruz and members Danielle Gates and Nathaly Sanchez addressed the crowd and answered questions.
Zuccolotto has brought home the stress residents have been going through since Lakeshore took over because they are terrified of losing their homes.
Zuccolotto also highlighted his gratitude to those outside of Viking Terrace who have supported residents. He said it's clear how important it is to have the larger community behind Viking Terrace.
"It was a good night for Viking Terrace. We are just grateful to live in a place like Northfield that helps us so much. And what we need is attention and the GA office immediately caught the eye.
Board member Danielle Gates said she was motivated to serve on the board after repeatedly unsuccessfully requesting that Lakeshore translate its documents into Spanish for its Spanish-speaking neighbors.
Nathaly Sanchez, board member and mother of five, said forcefully in Spanish that living in a manufactured home does not take away your rights. She received violations from Lakeshore for having her children's toys in her yard. "We are free, we are free to organize and we will continue to move forward in this fight," she said.
Despite community support, Lakeshore could still make residents pay by raising the land rent by $50 to $60 twice a year, as they have done in other parks. Zuccolotto said, "what they want from us is easy money and that's it."
Vice President Dawn Delacruz agreed it was bigger than Viking Terrace. She is willing to visit other parks and let residents know they have rights.
"So many people, unfortunately, have been taken advantage of. We cannot sit back and shut up and let this continue. It's not okay."
Council will continue to meet regularly and respond to the needs of residents and they encouraged the public to be ready for whatever comes next.
Acting Fire Chief Tom Nelson beefs up code enforcement
By Cait Kelley
Northfield Area Fire and Rescue Acting Fire Chief Tom Nelson works to prevent fires and false alarms through proactive code enforcement and community education.
Nelson and his captain Andrew Tussing have both earned Fire Inspector I certification from the National Fire Protection Association.
Nelson said the department has always been "reactive" but wants to be "proactive."
One of Nelson's reforms is for the NAFRS to send a truck to investigate all false alarms and find out why they occurred. NAFRS now tracks the reasons for false alarms such as training, lack of maintenance or detector placement.
NAFRS builds a database to see the most common reasons for false alarms in order to adjust code enforcement and community education accordingly.
Although Nelson says it's important to investigate every false alarm, it's better not to have to waste resources on false alarms in the first place.
"Let's avoid calls we don't need to go to. Don't bring people in, don't page people, bring them in from home, bring them in from work, make their employers frustrated. Limit calls that aren't really necessary, then focus on calls where you make a difference. »
Another danger of frequent false alarms, Nelson said, is complacency. If many false alarms are triggered, people may decide not to leave the building each time, which can be very dangerous.
Nelson recently worked with St. Olaf College and a local healthcare facility to reduce their false alarms by removing smoke detectors from kitchens that weren't required by fire code and installing steam vents.
This style of fire prevention can be "a lot of work," Nelson said, but proactive code enforcement will remain a priority for his department.
Jeff Johnson's full interview with NAFRS Acting Fire Chief Tom Nelson can be listened to here.
Cait Kelley is the editor of KYMN News. Contact her at [email protected].

By Rich Larson/ August 30, 2022
High School Creates Positive Sporting Events By Cait Kelley Northfield Superintendent of Schools Dr. Matt Hillmann says spectator behavior at…

By Rich Larson/ Aug 29, 2022
Attorney General Ellison heads to Northfield to continue supporting Viking Terrace By Cait Kelley On Friday, Minnesota Attorney General Keith…

By Rich Larson/ Aug 26, 2022
NAFRS set to approve full-time fire chief position By Cait Kelley The Northfield Area Fire and Rescue Service (NAFRS) 2023…

By Rich Larson/ Aug 25, 2022
Ellison says he will go 'to listen' By Cait Kelley Minnesota Attorney General Keith Ellison will be in Northfield on…

By Rich Larson/ Aug 24, 2022
On Monday evening, the Northfield School Board gave its approval to hold a referendum on the November ballot, asking…